Let us help you on your next laser project!
Australia's leading Laser Supply company
We are a passionate about laser engraving, laser cutting and laser marking
LASER SUPPLIES
We carry quality products to enhance your laser engraving & cutting environment.
TECHNICAL SUPPORT
Need help with your laser system? We are here to help! Contact us today!
SOFTWARE SUPPORT
With over 30+yrs of experience our team can assist you with any laser production support.
Monthly Newsletter
Get all the Latest News, Specials & Knowledge. Subscribe Now!
Were Here to Help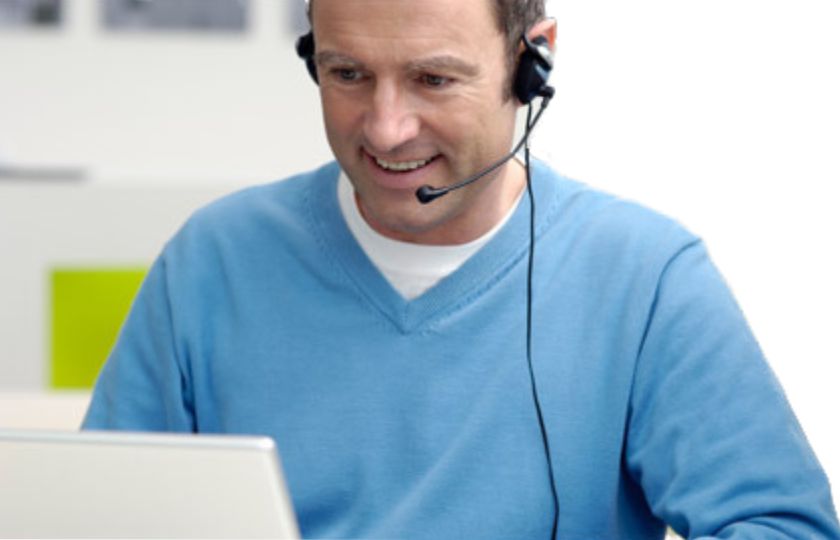 Our Service Highlights
High Quality Products
We source our products from around the World and we only sell the best!
Expert Support
We back our products with over 30yrs of expert support
Money Back Guarantee
We stand behind our products and offer a 30day Money Back Guarantee!
What our Customers say
"Our business has used laser bond for over 18mths , in this time we have been extremely pleased with the blacker and brighter results which we have received with this product , and the ease with which it is applied with no clogging of spray can nozzle"
"I receive it early last week and have been using it successfully on stainless steel cable markers."
"Awesome theme! Very intuitive to use, clean coded, and easy to customize. Just rated 5 stars! Will strongly recommend!"